Mitesh Thakkar: BUY Nestle, Hindustan Unilever, Petronet LNG; SELL Cadila HealthCare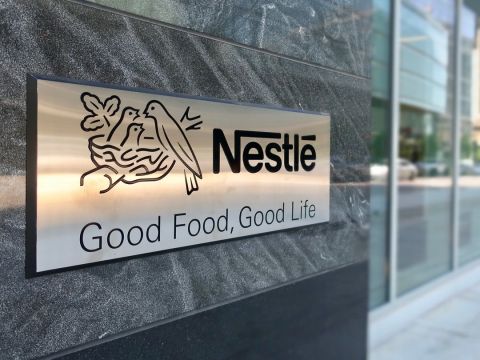 Market analyst Mitesh Thakkar has suggested three BUY Calls and one SELL Call for today's trading session. Indian markets are expected to open lower today and we can expect selling pressure in majority of index stocks. As markets have been hovering around all-time highs over the last few trading sessions, many market participants are looking forward to partial profit booking. A decline from current levels could be steep but there can also be buying opportunities in certain counters. The US markets closed negative yesterday after the Federal Reserve meeting.
Among today's buying list, Thakkar has selected two stocks from FMCG sector. Traders can BUY Hindustan Unilever with a stop loss of Rs 2,380, target at Rs 2,455. Thakkar has suggested BUY Trade for FMCG major Nestle with a stop loss of Rs 17,790, target at Rs 18,500.
Traders can initiate a BUY Trade for Petronet LNG with a stop loss of Rs 234, target at Rs 220, as per Thakkar.
Thakkar has suggested SELL Call for Cadila HealthCare with a stop loss of Rs 637.5, target at Rs 614.
All trades should be carried out with strict Stop Loss. In case the trade doesn't happen as per expectations, it is good to exit the trade if the call is in profit. TopNews will review performance of trading calls by the end of the trading session.