Mitesh Thakkar: BUY Bosch, United Spirits, SUN TV; SELL Divis Labs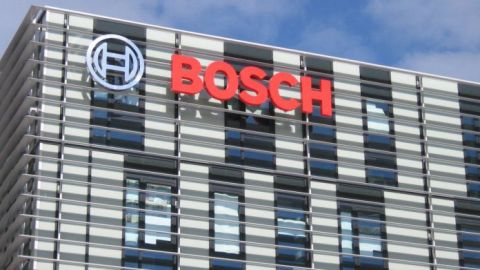 Market analyst Mitesh Thakkar has suggested three BUY Calls and one SELL Call for today's trading session. Indian markets are expected to open strong and we could see NSE Nifty touching a fresh all-time high in today's trade. Indian markets have been staying strong over the last few weeks and we haven't witnessed any major correction in the markets. The strong buying support in majority of blue-chip stocks has led indices to almost double since March 2020 selling.
Thakkar has suggested BUY Trade for United Spirits with a stop loss of Rs 604, target at Rs 640. Traders can BUY Bosch with a stop loss of Rs 13,400, target at Rs 14,800, as per Thakkar.
South Indian broadcaster SUN TV is on Thakkar's radar for the trading session. Traders can Buy Sun TV with a stop loss of Rs 505, target at Rs 540, as per Thakkar.
Thakkar has suggested SELL Trade for pharmaceutical major Divis Labs. Traders can SELL Divis Laboratories with a stop loss of Rs 3,840, target at Rs 3,730, as per Thakkar.
All trades should be carried out with strict Stop Loss. In case the trade doesn't happen as per expectations, it is good to exit the trade if the call is in profit. TopNews will review performance of trading calls by the end of the trading session.