Mitesh Thakkar: BUY Apollo Tyres, Marico, Bharti Airtel and ICICI Prudential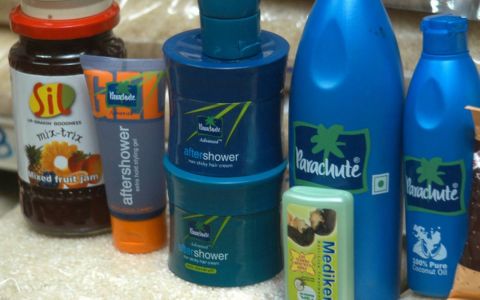 Market analyst Mitesh Thakkar has suggested four BUY Calls and no SELL Calls for today's trading session. US markets closed positive on Monday and Asian markets have been trading mixed this morning. Indian markets are expected to open positive today but we can expect a range-bound trading session. Markets could see selling pressure at higher levels and traders can take up trades for small gains in select stocks. Markets are expected to remain in consolidation phase.
Thakkar has suggested BUY Call for Apollo Tyres with a stop of Rs 216, target at Rs 233. Traders can BUY telecom services provider Bharti Airtel with a stop of Rs 549, target at Rs 577, as per Thakkar.
Thakkar has suggested BUY Trade for ICICI Prudential with a stop of Rs 543, target at Rs 570.
Among FMCG stocks, Marico is looking strong on the charts. Traders can BUY Marico at Rs 440, with a stop below Rs 429, target at Rs 468, as per Thakkar.
All trades should be carried out with strict Stop Loss. In case the trade doesn't happen as per expectations, it is good to exit the trade if the call is in profit. TopNews will review performance of trading calls by the end of the trading session.