Middle East peace process revives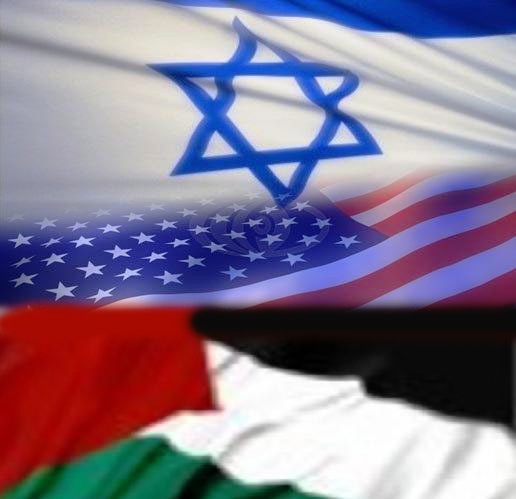 Israelis and Palestinians are trying their best to recover from the dispute and are going to consult with US authorities for a permanent solution for the issues. The former two US presidents had tried to resolve the Middle East matter but unable to reach to a proper solution.
There have been number of direct or indirect talks between these two nations. But they have hardly produced any result. Now US is trying to revive the issue again.
According to senior officials of Palestine the president of Palestine, Mahmoud Abbas is not ready to talk indirectly. Although there has been an appeal letter from the US President Barack Obama regarding this talk, but he is anticipating to have a direct talk.
As per Abbas, there will be discussion after the approval of the Palestine Liberation Organization. They are going to consider the issue this week.
However, he has also said that he will have a talk with Mr. Obama this month. He has also revealed that Israel should stop settlement creation in captured territory right before on spot meeting.