Microsoft launches Outlook.com email service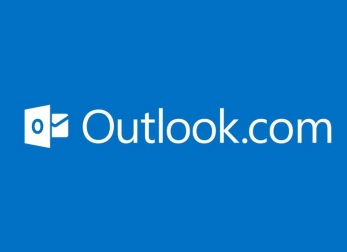 Software giant, Microsoft has said that its new Outlook. com e-mail service is now available for the users around the world.
The company said that its Outlook. com email service has now moved out of its preview stage. The service was first introduced by the company in July, 2012 as an answer to rival Google's Gmail service, which has emerged as the dominant email service across the world.
As part of the process, the company will automatically move all users of Microsoft's Hotmail and other email services to Outlook. com in the coming months. The company will also export all the old inboxes to Outlook. com and the users will also be able to keep their old accounts.
Microsoft is planning what is described by many as the biggest marketing plan in the history of email. The company has indicated that it is aiming to spend between $30 million and $90 million on the Outlook campaign that will run for three months. The company will run ads running on primetime TV, radio stations, websites, billboards and buses to promote the new powerful email service to the users.
Microsoft is already running an ad campaign attacking Gmail as a service that scans messages to place ads. The company said that the Gmail ads are meant to be informational while the ads promoting Outlook are meant to be motivational.
Dharmesh Mehta, Outlook. com's senior director, "We are trying to push people who have gotten lazy and comfortable with an email service that may not be all that great and help show them what email can really do for them."