Mexico to invite foreign investment in energy sector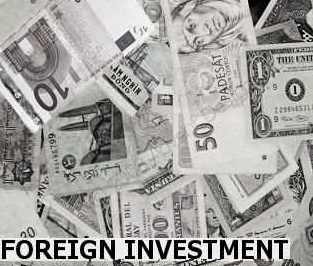 Authorities in Mexico are planning to open-up the country's crucial energy sector to foreign investment in order to develop the production capacity and meet the growing demand for energy in the developing economy.
President Enrique Peña Nieto of Mexico is backing an overhaul to the energy sector to allow foreign players in the sector, which has been closed for outsiders. The president is planning to largest economic reforms in two decades by allowing private companies to explore and pump for oil and natural gas.
The president will have to rewrite two constitutional amendments and the government will have to lose total sovereignty over its energy resources. Organization for Economic Cooperation and Development has shown that the Mexican economy has grown by an average of just 2.2 per cent a year since 2001 and the president is aiming to take steps to address the issues that hinder higher growth.
Demand for energy has been growing at a fast rate in the country and it is believed that the country could turn from an exported of energy to an imported by the year 2020 if the production capacity is not enhanced significantly