McIlroy aiming to recharge batteries in preparation for Ryder Cup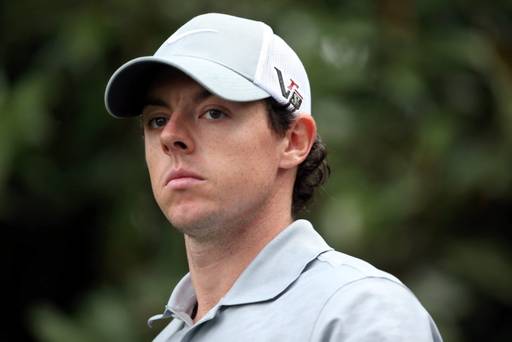 London, Sep 06 : Northern Irish golf ace Rory McIlroy has insisted that he is not yet ready for the Ryder Cup and he also does not has time to reflect on his sensational summer.
McIlroy has won The Open and the PGA Championship in 2014, but insists that he hasn't had time to watch them back, The Mirror reported.
Before the world number one leads Europe against the USA in Scotland, the US PGA champ must beat the Americans twice more on their own soil, starting with this weekend's BMW Championships in Denver, where he shared the lead after the first round, followed by next week's Tour Championship, in Atlanta.
McIlroy said that he has not really had time to reflect on the last few months, it's been non-stop, and added that he has a week off after the FedEx Cup and will try and recharge the batteries and get ready for the Ryder Cup.
The Northern Irishman said that he will think about it then and added that he has not even watched any footage of it back and it has just been all go. (ANI)