Maruti Suzuki to create capacity of 1.5 million units in Gujarat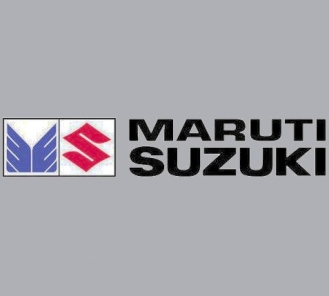 India's largest passenger car maker, Maruti Suzuki India Ltd has said that it is aiming to create a production capacity of 1.5 million vehicles per annum in the state of Gujarat.
The company had earlier said that its plant in the state will have an initial annual capacity of 250,000 units and indicated that the future expansion would depend upon the market conditions in the country. Maruti Suzuki currently has an installed capacity of 1.75 million vehicles per annum at Gurgaon and Manesar plants together.
MSIL) has acquired an additional 500 acres of land in Mandal taluka of Ahmedabad district in order to expand its manufacturing facility in the state and increase production capacity. The new piece of land is located 20 kilometers away from Hansalpur, which the automaker is planning to invest Rs 4,000 crore for the manufacturing facility spreading across 640 acres.
"We are planning to have three plants or assembly lines at the first site, with a combined installed capacity of 750,000 units per annum. After we exhaust capacity at the first site, we will move on to the second site, which has been privately acquired by us," said R C Bhargava, chairman of Maruti Suzuki.
The company is planning to open its plant in 2015-16 and it will be the company's first facility outside the state of Haryana. Maruti is investing Rs 4,000 crore in the plant in Mehsana in Gujarat and Suzuki Motor Chairman Osamu Suzuki had visited the state and held a meeting with chief minister Narendra Modi.