Manipur's brave heart brings laurels to home state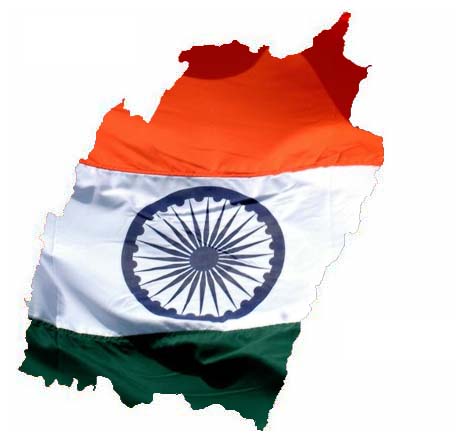 Imphal, April 28: A 10-year-old boy recently brought laurels to Manipur by getting the bravery award for showing presence of mind and bravery to save a drowning child's life who had fallen into an eight-feet deep pond.
The inspiration gumption of Yumkhaibam Addison Singh, a resident of Manipur's Bishnupur district, was acknowledged with the prestigious National Bravery award.
Brave heart Singh, who has a dream to join Indian Army once he grows up, put his life into danger to save other child's life.
"I feel really happy. This has brought hope for my future. I want to be an army officer and protect my country," said Y. Addison Singh, National Bravery Awardee.
"I believe that what Addison has achieved has set an example to the children of the state. They can grow up to become assets of the state," said Singh's principal at Little Bird School, Manipur
Singh received the National Bravery award along with 20 other brave children at a function organised by Indian Council for Child Welfare (ICCW) in New Delhi.
He was felicitated with a medal, certificate, cash and scholarship offers.
"I feel really happy. All our expenses for the travel were paid and we were treated really well. We got the opportunity to interact with people from other places. It's a great privilege and feeling for us, " said Y. Amujao Singh, father.
"I couldn't believe it. I am so happy. I was so scared thinking that we may have lost him," said Y. Momon, Singh's mothers. (ANI)