L&T to sign 'Nuclear Co-operation Pact' with two overseas firms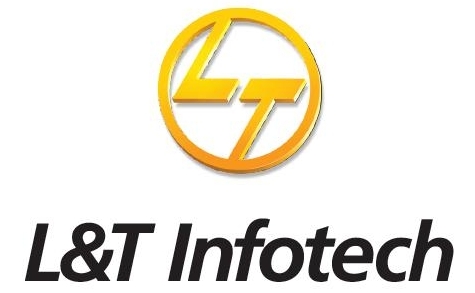 According to latest reports, it has been revealed that country's largest engineering and construction conglomerate, Larsen & Toubro (L&T) is all set to enter nuclear power plant construction business.
Sources familiar with the development informed that the engineering and construction firm is presently in talks with two overseas firm and will soon sign a cooperation agreements with General Electric Hitachi of the US and Areva of France, two of the largest vendors of reactors, within time period of 3 to 4 weeks.
Earlier, L&T has signed cooperation agreements with the three major reactor makers - Atomstroyexport (ASE), which is part of Rosatom of Russia, Toshiba Westinghouse of the US and Atomic Energy of Canada (AEC).
Market experts believe that all latest tie-ups, which are related with nuclear business, would make L&T a major player in global reactor construction, as the deals covered cooperation on projects in various regions, apart from India.
It should be noted that India's civil nuclear power programme is already preparing for a start following India's entry into the Nuclear Suppliers Group (NSG) after a three-decade ban.
The takeoff offers an opportunity worth $60 billion for the global nuclear industry as India aims to add about 60,000 Mw capacity by year 2032.