Lord of the Rings can't lord over Kiwi landmarks!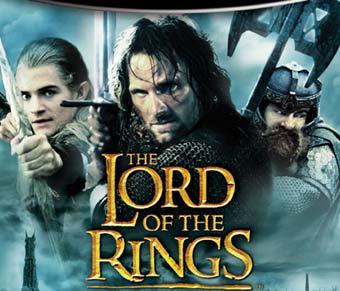 Sydney, April 21: Kiwi fans of Lord of the Rings have lost their bid to have local landmarks named after place names from the country''s Oscar-winning trilogy.
Fiordland motorcamp operator Aaron Nicholson had proposed that a two-kilometre stretch of the Waiau River between Lakes Manapouri and Te Anau be renamed Anduin Reach.
The area doubled as the Anduin River in Fellowship of the Ring, with cast members floating downstream in elfin boats.
However, in a letter sent to Nicholson from the Geographic Board, assistant adviser Jill Remnant said the proposed name was declined.
"In the case of Anduin Reach, the board noted that Lord of the Rings place names have been declined in the past, and that there is no geographic basis for the area having a name," the Sydney Morning Herald quoted Remnant as saying.
Rings fan website The One Ring expressed disappointment at the rejection.
"I am afraid the geographic board are no fun when it comes to Tolkien," it stated.
Nicholson was even more frustrated, insisting he felt New Zealand politicians had a 'strangely negative attitude' towards the Rings movies.
"These movies were a massive success for New Zealand, the director Peter Jackson is still a massive success and we''ve still got tourists coming here to see where the movies were filmed," Nicholson said.
"We should be encouraging it, making a fuss about it, and stop being precious about historic relevance," Nicholson added. (ANI)