List Of 2014's 'worst passwords' revealed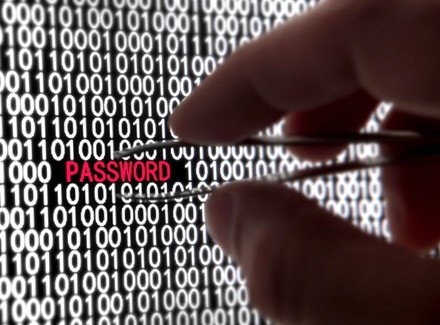 Washington, Jan 21 : The list of 2014's worst passwords is out and occupying the top slot among the most commonly used passwords in the category is "123456".
According to Tech Crunch, SplashData's yearly list of the worst passwords on the internet (as compiled by more than 3 million leaked passwords from 2014) shows that people have a laid back attitude when it comes to securing their accounts on the internet with a strong password.
Last year's worst list of passwords revealed that more number of people were simply using "password" to log into their accounts.
Below is this year's list of 25 worst passwords:
1. 123456
2. password
3. 12345
4. 12345678
5. qwerty
6. 123456789
7. 1234
8. baseball
9. dragon
10. football
11. 1234567
12. monkey
13. letmein
14. abc123
15. 111111
16. mustang
17. access
18. shadow
19. master
20. michael
21. superman
22. 696969
23. 123123
24. batman
25. trustno1(ANI)