Lady Gaga says her upcoming tour will be orgasmic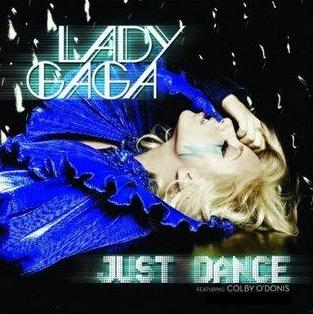 London, Mar 6 : American singer Lady Gaga has revealed that her upcoming tour will be the "ultimate creative orgasm".
The 22-year-old singer, who's famous for her revealing corsets and stockings, is set for the 23-date Fame Ball tour.
"This is going to be, like, the ultimate creative orgasm for me because I''m ready to move on," the Daily Star quoted her as saying.
"I''m not restricted to a certain structure for my show anymore. No limitations. I''m free," she added.
The curvy crooner will be performing her first set of headlining shows. (ANI)