Kristen Stewart ignoring texts/mails from newly single Rupert Sanders
Submitted by Gurdeep Singh Tiwana on Fri, 03/01/2013 - 22:05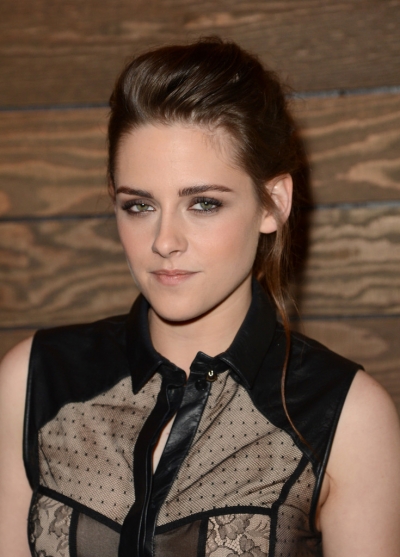 London, March 1 : Kristen Stewart is reportedly ignoring Rupert Sanders'' romantic advances.
The Twilight beauty stunned the showbiz world when she was caught cheating on then-boyfriend Robert Pattinson with the Snow White And The Huntsman director last year.
Despite a public apology and a brief reconciliation, Pattinson ended the romance again last month.
Rupert''s marriage to British model Liberty Ross has also ended, with Liberty filing for divorce.
And now Rupert has since been trying to get back in contact with Kristen via text and email but the 22-year-old is ignoring his advances as she is so ashamed of her "momentary indiscretion" and the hurt she caused her on-off boyfriend Robert Pattinson. (ANI)