JLR will hire 2,500 in UK
Submitted by Neeta Aurora on Thu, 03/03/2011 - 04:49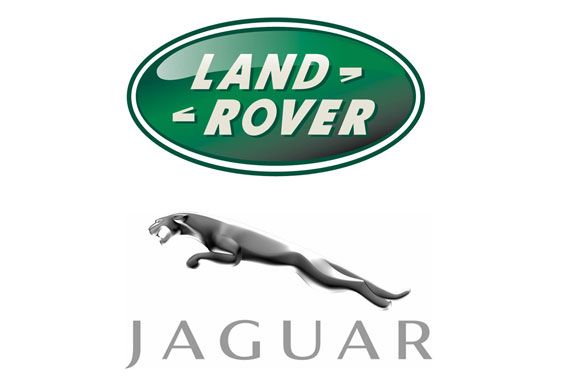 According to media reports, Tata Motors' Jaguar and Land Rover (JLR) is all set to hire new work force in the UK. It is said that JLR will be hiring 2,500 professionals to build the new baby Range Rover.
The company needs new employees in the country to design and take care of engineering for new generation Jaguars. For the new baby Range Rover, 29,995 pounds Evoque, company needs workers to assembly work on Merseyside. Carmaker will hire 1500 for its Halewood plant.
Company is looking to launch new cars in Jaguar series, and one is baby Jaguar and a launch of a new sports car is also in its plans. JLR will manufacture electric petrol powered hybrid Range Rover, Range-e.
For these technical and designing works, carmaker will hire 1,000 engineers at its Gaydon and Warwick University R & D facilities. JLR Chief Ralf Speth said about hiring plans, "We are spending 1 billion pounds a year in product creation and engineering and design facilities. In total we will provide 2,500 more jobs, with more to come, in fact thousands more to come".
JLR is targeting growing economies also. It has plans of constructing a manufacturing plant in China to meet demand there. Parent company, Tata Motors also considering to launch a Land Rover plant in Pune. Pune plant will be producing 2,000 Freelanders to meet increasing demand for the vehicle in India.