Jennifer Saunders hints 'Absolutely Fabulous' movie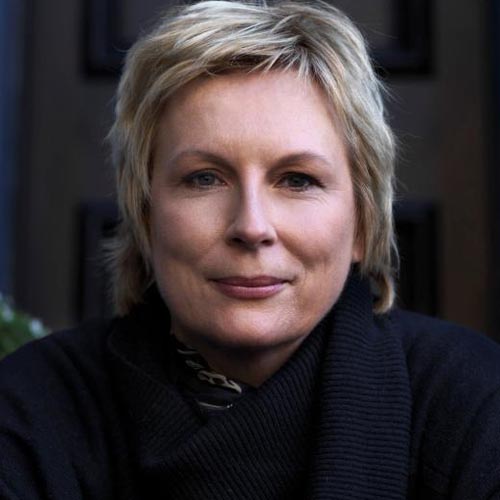 London, Jan 7 - Comedian Jennifer Saunders has hinted that she will make a big screen version of the British sitcom "Absolutely Fabulous".
Contactmusic. com reports that Saunders said in an interview: "I have to do it now because I've threatened to a lot, and then she (Joanna Lumley) kept announcing it and saying, 'Yes, she's going to do it,' and then (writing partner) Dawn French on our radio show at Christmas said, 'I bet 100,000 pounds that you don't write it,' so now I have to write it, otherwise I have to pay her 100,000 pounds."
In the cult TV comedy series, which ran from 1992 to 2005 and returned for three anniversary episodes in 2012, Saunders and Joanna Lumley played socialites Edina Monsoon and Patsy Stone, respectively. (IANS)