ISRO postpones launch of Navigational Satellite IRNSS-1C
Submitted by Satish Kumar on Tue, 10/07/2014 - 12:36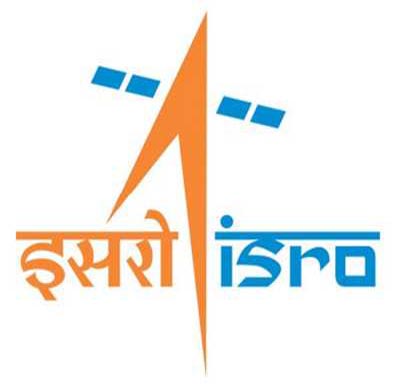 Bangalore, Oct 7 - The Indian Space Research Organisation (ISRO) has decided to postpone the launch of India's third navigational satellite IRNSS-1C by a week.
An ISRO post on Facebook and reported by All India Radio said the launch has been postponed due to an observation in the telemetry system.
The Indian rocket Polar Satellite Launch Vehicle was slated to carry the Indian Regional Navigational Satellite System-1C or IRNSS-1C in the early hours of October 10.
IRNSS 1C is the third of the seven satellites planned for the formation of the Indian Regional Navigation Satellite System. All the seven satellites are planned to be in space by next year. (ANI)