Iranian court reportedly summoned Mark Zuckerberg for privacy breaches in Whatsapp, Instagram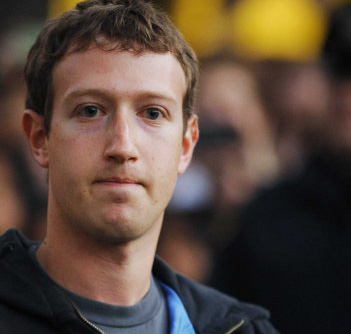 Washington, May 28 : A case against Whatsapp and Instagram is reportedly filed in an Iranian court for alleged privacy breaches.
Citizens complained about the two apps which led to the case.
According to The Verge, owner of both the apps, Mark Zuckerberg has been summoned to defend the claims and potentially pay for damages, though it's quite unlikely that he'll show.
However, Chief Prosecutor Ali Alghasimehr said that Zuckerberg has not been summoned, and that both Instagram and WhatsApp remain accessible within Iran. (ANI)