IOC posts 34% jump in quarterly net profit
Submitted by Rajvir Khanna on Thu, 02/14/2013 - 19:05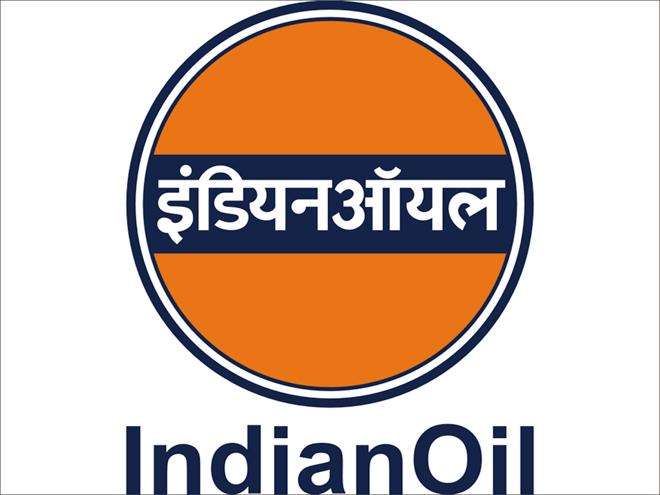 Public-sector oil giant Indian Oil Corp (IOC) on Wednesday reported an increase of 34 per cent in net profit for the quarter ended December 31, as the government's aid compensated the company for under-recoveries on the sale of subsidized LPG, kerosene and diesel.
IOC said that its net profit in the three months through December 31 jumped to Rs 3,332 crore, from Rs 2,488 crore in the corresponding period of the previous year.
The company's under-recovery from petrol and diesel stood at Rs 675 crore and Rs 9.22 per litre, respectively.
The increase in net profit was mainly because of the government aid of Rs 13,475 crore and another Rs 8,142 crore from upstream companies that helped the company cover its under-recoveries on the sale of subsidized fuels.
The company's gross refining margin jumped from $4.31 a barrel to $6.15 a barrel, while turnover jumped 12 per cent from Rs 96,006 crore to Rs 1,07,686 crore.
The company's product sales volume, including exports, jumped by 0.419 million tonne to 19.706 million tonne during the quarter under review; while the quarterly refining throughput increased marginally by 0.042 million tonne to 14.208 million tonne.
Meanwhile, the pricing committee of the Maharatna firm is set to review diesel prices on 15th and 16th of February.