Instagram invites press to 'share a moment' event on Dec. 12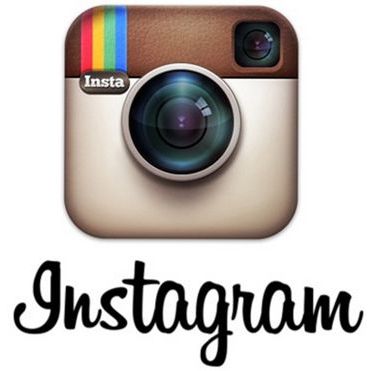 Instagram, which is owned by the world's biggest social-networking site Facebook, has sent out an invitation to members of the media for an event in the New York City on 12th of December this year.
The photo-sharing social network invited media person to "share a moment" with Kevin Systrom and the team behind Instagram. The recently-announced event will start at 10 a. m. on 12th of this month in Midtown Manhattan.
However, the company didn't provide any further details about the event, leaving people to speculate what the event will be in reference to.
Some people are of the view that Instagram could introduce a private messaging service, or a new service that would allow its users to print their photographs.
However, many people are of the view that any such service would be ridiculous, as the paper is on its way and digital revolution is in full swing. There are already several services that allow users to print Instagram photos on wood, glass, canvas and the like.
Instagram, which was acquired by Facebook for $1 billion last year, has nearly 150 million active users worldwide.