Inspired South Africa upbeat after demolition of Aussies in Port Elizabeth Test: Smith
Submitted by Sukhdeep Grewal on Mon, 02/24/2014 - 13:50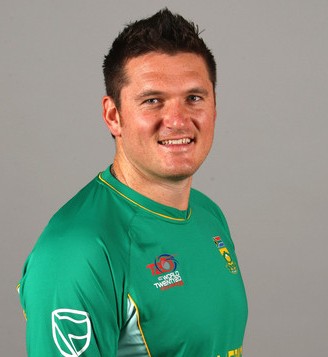 Port Elizabeth (South Africa), Feb 24 : Inspired by his side's second Test win over Australia, South Africa captain Graeme Smith has hailed the squad's last session demolition of the Australians, describing it as a great advertisement for Test cricket, proof of his team's mettle and a fantastic fillip for Saturday's series-deciding match in Cape Town.
Smith said that he has been privileged to see the Proteas churning out some terrific wins over the past eight years, and the Port Elizabeth Test 231-run win against the Australians ranks up their with the best, and has left the squad upbeat and inspired to deliver again at Cape Town.
The Sydney Morning Herald further quoted him, as saying that for the South African bowlers to claim nine wickets in a session was really something very special.
He described the session as true drama, and added that that is what makes playing Test cricket so special, and exciting. (ANI)
Technology Sector