India's Ybrant acquires Lycos from Korean firm
Submitted by Keshav Seth on Wed, 08/18/2010 - 01:41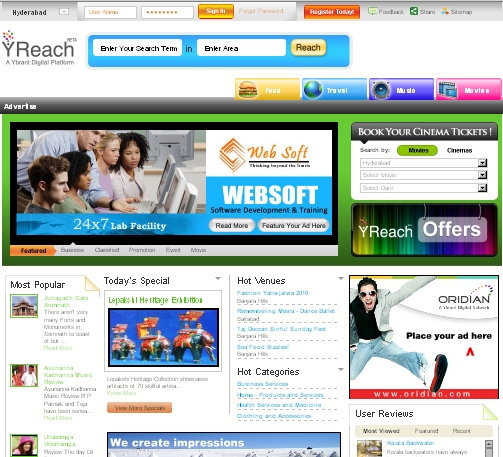 Ybrant Digital has acquired Lycos Inc from Korean Internet Company, Daum Communications for $36 million. The total money was paid in cash.
The Hyderabad-based company has made this takeover so that it has a stronger footing in the field of digital marketing solutions.
Now priced at $36 million, the price of Lycos when it was bought over by Terra Networks was $13 billion. The price of the company has nosedived since it was first taken over from Spanish telecom giant Telefonica in 2000.
The price that Terra paid for this was $95 million.
Talking about the deal, Suresh Reddy, chairman and CEO of Ybrant said that after this deal the global network of Lycos can be used by Ybrant and will help in creating a compelling global destination for its clients.
The earlier name of this company was USAGreetings. com and was later rebranded in 2008.
It has some key clients with it and the list of names includes Cisco, SAP, Intel, Dell, HP, Porsche, Renault, Ford, Jaguar, Land Rover, Toyota, Sony, Nokia, Sony Ericsson, Blackberry, British Airways and Air France, among many others.