India discuss export of refined fuel with Pakistan
Submitted by Manpreet Dhillon on Sat, 04/28/2012 - 22:37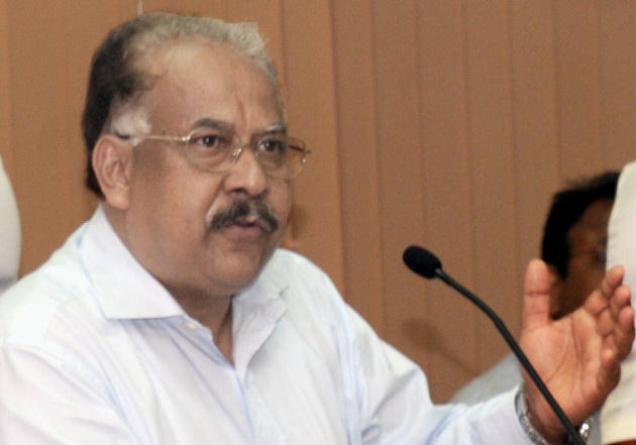 Representatives of the Indian government have held talks with their counterparts from Pakistani government over possible export of refined petroleum products from India, according to the head of Hindustan Mittal Energy.
S. Roy Choudhury, chairman of Hindustan Petroleum Corp Ltd (HPCL) and Hindustan Mittal Energy said on Saturday said that government-to-government discussions have taken place between the two countires. He was speaking at an event that was organized to inaugurate the company's new refinery that is situated close to the border with Pakistan in Punjab.
Choudhury pointed out that nothing has been finalized at the movement but said that such an opportunity makes economic sense. Pakistan's Commerce and Industry Minister Makhdoom Mohammad Amin Fahim and his Indian counterpart Anand Sharma had met recently to discuss opening up of new trade routes and on various aspects of trade-related issues between the countries.
The total bilateral trade between the two countries stood at $2.75 billion in the previous year. However, the total trade has the potential to cross the $10-billion mark in the next four years, according to the Federation of Indian Chambers of Commerce and Industry (FICCI).