IMG recommends de-allocation of Jindal's coal block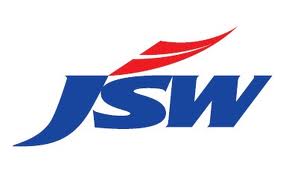 The Delhi-based JSW (Jindal Steel Works) Group and Himachal EMTA Power Ltd. may soon lose the Gournagdih ABC coal block in West Bengal that was allotted to them in 2009, as the inter ministerial group (IMG) has recommended de-allocation of the block.
The IMG recommended de-allocation of the Gournagdih ABC coal block after its review meeting on Friday. A member of the IMG said, "We are forwarding our recommendations to the coal ministry to de-allocate the Gourangdih ABC block."
The block will get de-allocated only after the recommendation gets approved by coal minister Sriprakash Jaiswal.
The IMG also scrutinized seven other coal blocks, including Reliance Power and Tata Steel, on Friday. Mr. Jaiswal said that more blocks could be cancelled in case companies were found squatting over coal blocks allotted to them.
Earlier on Thursday, Mr. Jaiswal announced the cancellation of four coal blocks, viz. Field Mining & Ispat of Maharashtra, Domco Smokeless Fuels of Jharkhand, and Castron Mining of West Bengal, after the IMG recommended the cancellations.
The IMG last week asked coal block allottees to explain why they didn't develop the coal blocks allotted to them and started production within the prescribed timeframe.
Allocation of coal blocks came under scrutiny after the Comptroller and Auditor General (CAG) of India estimated that arbitrary allocation of 57 coal blocks to 25 private companies robbed the exchequer of around Rs. 1.86 lakh crore.