IDFC to launch its tax-saving infrastructure bond again
Submitted by Keshav Seth on Sat, 02/26/2011 - 02:44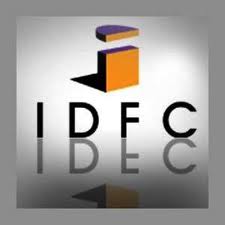 Infrastructure Development Finance Company has announced to relaunch its tax-saving bond with improved interest rate. This bond offer will open on February 28, 2011 for the subscription. This time IDFC will provide 8.25% interest rate with a call option after five years. The Power Finance Corporation is also having such kind of bond which is providing 8.30% interest rate with 10 years maturity.
IDFC bond is providing 8.25% interest rate compounded annually with 5 years call option. IDFC has already issued two tax saving bond. This time, it has increased 25 basis point from the previous bond, that Company had offered in the month of November last year.
IDFC is looking forward to raise Rs. 2172 crore through this bond. From the last two tranche, IDFC had managed to raise Rs. 1228 crore. IDFC has approval to raise upto Rs. 3400 crore through infrastructure bond from the central bank. IDFC bond hit the market when individuals want to invest money in such kind of bonds to save more tax.
Meanwhile, Infrastructure development Finance Corporation may get tough competition from IIFCL, L&T infrastructure and PFC. Power Finance Corporation also has launched an infrastructure bond with coupon rate of 8.5% with 15 years maturity.
Technology Sector