IBM to lay off more than 100,000 workers globally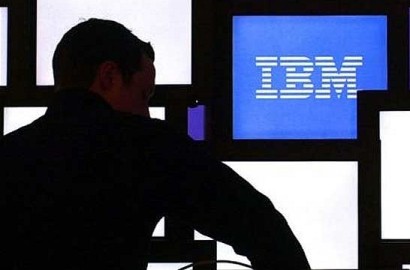 London, Jan 27 : IBM is planning to slash more than 100,000 workers from across the globe as a cost-cutting measure.
According to Mirror, the US company, which employs around 20,000 people in the UK, confirmed it was preparing for "workforce rebalancing" that would lead to the loss of "several thousand" roles.
However, the company said that reports claiming that the company was preparing to cut 111,000 workers - more than a quarter of its 430,000 workers - were "ridiculous" and "baseless".
The computer giant refused to divulge any more details on the same.(ANI)