IBM to invest $100 million on research effort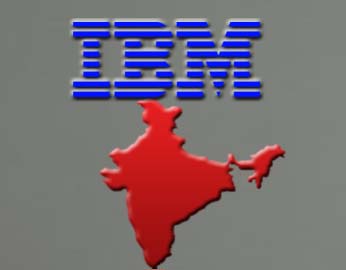 IBM, a leading multinational computer technology and consulting corporation has unveiled its plans to pump $100 million over the next five years into a major research effort in mobile communications.
IBM authorities stated in a communiqué that they are investing in order to create technology that will offer simple, easy-to-use services to the millions of people who have used their mobile devices for managing large forces of enterprise field workers, conducting financial transactions, entertainment and shopping.
The sources said that through the research effort, the company is aiming to create new efficiencies in business operations and people's daily lives.
The sources further added that the research will also bring latest mobile services and capabilities for businesses and consumers throughout the entire world.
The three focus areas for IBM's research investment are: emerging market mobility, mobile enterprise enablement, and enterprise end-user mobile experiences.
Analytics, security, privacy and user interface, and navigation would be concentrated on across the Research effort.