`Humble` Daley Blind answers all his fan mail personally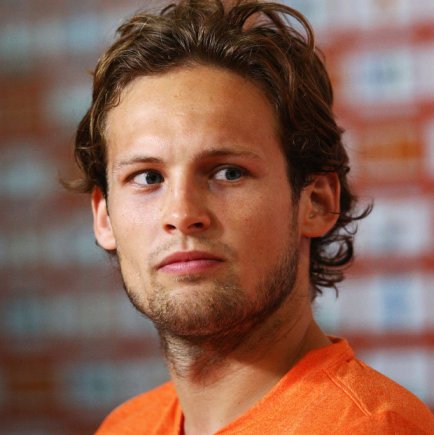 London, Jan 15 : Manchester United midfielder Daley Blind has a really humble side to his nature, and has left the club's supporters shocked by answering all his fan mail personally.
The 14 million-pound midfielder reportedly gets dozens of letters a week from across the globe and reads each one and replies with a signed photo in a hand-written envelope .
A source revealed that Blind takes his responsibility to fans very seriously, adding that some players don't get round to taking their letters home or ask someone in the office to reply to a few, the Mirror reported.
But, the source added that Blind reads the lot and that is brilliant and shows how humble the midfielder is. He added that reading letters from fans keeps the players honest.
Blind recently posted a snap of his fan mail on Facebook and wrote that he got some really nice letters from all over the world. (ANI)