HTC admits to developing smartwatch but will launch it by 2015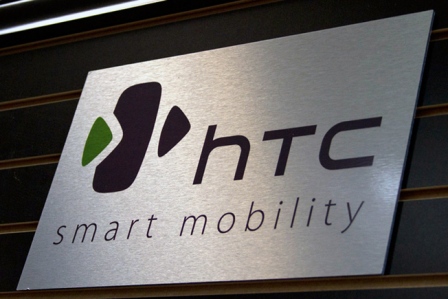 Washington, Oct 09 : HTC has reportedly admitted that it is planning to launch a smartwatch but added that it has decided to put it on hold till early 2015, a report said.
The company was earlier planning to launch a wearable device around now. HTC Americas head Jason Mackenzie said that that the launch date was postponed because the smartwatch wasn't ready, reported PC World.
Drew Bamford, head of HTC's wearable devices team said that the company wanted to make sure that when they enter the technology market with their product, it gets a "strong point of view" and gives customers a compelling reason to strap it on their wrists.
HTC has although confirmed that it plans to release the product in 2015 but has refused to disclose any specifics. (ANI)