HP wants £38 million tax refund at Autonomy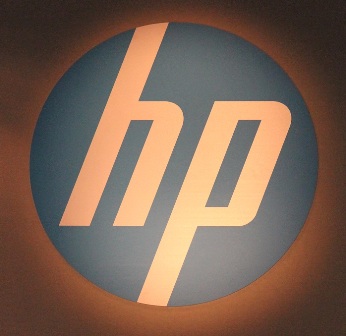 Hewlett-Packard has slashed revenues and profits figures for Autonomy and demanded a 38 million tax refund from the government.
HP has said two years earlier that it has discovered accounting irregularities at Autonomy. The computing giant had cited 2010 accounts for Autonomy Systems to prove allegations. UK's software firm Autonomy was accused of inflating its revenue and profit by about 81 per cent.
HP had accused Autonomy is indulging in misleading accounting practices during the merger negotiations between the two companies in 2011. Autonomy, which was established in 1996, grew from its origins to become one of Europe's largest and fastest-growing software companies. It was acquired by HP in October 2011 for more than $11 billion following negotiations between the two companies.
CEO Meg Whitman claimed during a conference call that former Autonomy used misleading accounting and also kept key information secret during its negotiations with HP about the merger in 2011. HP and former Autonomy executives have exchanged in a serious and heated exchange of comments.
"These restatements, and the reasons for them, are consistent with HP's previous disclosures regarding accounting improprieties in Autonomy's pre-acquisition financials," said HP.