Housing sales rise 21 per cent in January in New Zealand
Submitted by Keshav Seth on Wed, 02/13/2013 - 11:56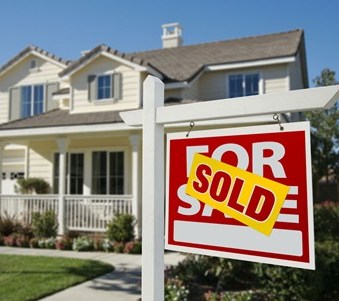 According to the latest data available, the housing sales in New Zealand have risen more than 21 per cent during the month of January compared to the same month of the previous year.
The data released by the Real Estate Institute of New Zealand (REINZ) showed that the house sales, which are described as unconditional by agents, have risen strongly in the month of January. A total of 4933 houses were sold in the country, according to the institute.
The housing prices also increased by 4.2 per cent to $370,000 in January compared to same month of the previous year. The figure was lower than the record $389,999 reported during the month of December, 2012. The data also showed that the residential sales was worth $2.24 billion and about 164 properties were sold in the country for more than $1 million.
On the other hand, a majority of the properties sold, 2756 were sold for less than $400,000 during the month. The institute also said that the house sales were down 14.3 per cent compared with December 2012, due to largely expected seasonal trends.
REINZ chief executive Helen O'Sullivan said, "Agents across the country are reporting continuing shortages of listings and positive buyer enquiry, even after taking into account the normal slowdown in activity over Christmas and New Year."