House prices rise in Auckland
Submitted by Malini Ranade on Thu, 01/10/2013 - 23:28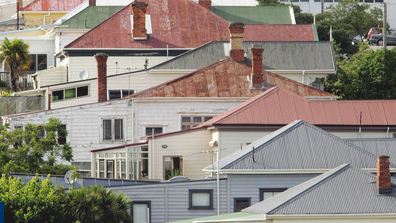 According to the latest data released, House prices in Auckland have risen to record high levels as the housing market records growth.
QV revealed today showed that the market prices also increased in Christchurch but the growth was weak in other urban areas. The data showed that the prices increased by 5.7 per cent on average nationwide. The House values rose by about 6per cent in 2012, according to the data released.
"If you look at the fact that there's low mortgage rates at the moment and enthusiasm for people to buy, you're ending up with strong competition for the few properties that are available, and that's pushing up price," said QV Research Director, Jono Ingerson.
The housing prices increased mainly due to strong growth in New Zealand's urban centres. Auckland led the growth in the country as houses in the former Auckland city centre rose by 11 per cent. The increasing prices in Auckland is widening the gap between prices n the city and the rest of the country.
Due to the increase in property prices, there are now concerns that the Government may increase interest rates in the country.