Hold SAIL With Stop Loss Of Rs 185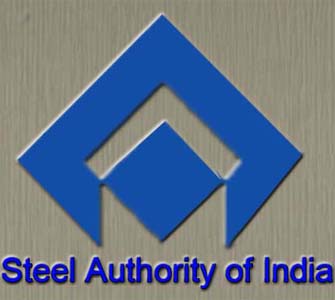 Stock market analyst Rahul Mohinder has maintained 'hold' rating on Steel Authority of India Ltd (SAIL) stock with target of Rs 205.
Mr. Mohinder said that if the stock market remains positive, the next target for the stock will be Rs 210.
According to analyst, the strict stop loss for the stock will be Rs 185.
Today, the stock of the company opened at Rs 193.90 on the Bombay Stock Exchange (BSE).
The share price has seen a 52-week high of Rs 258.55 and a low of Rs 156.40 on BSE.
Current EPS & P/E ratio stood at 15.98 and 12.17 respectively.
The company has plans to revive Fertilizer Corporation of India's Sindri facility.
SAIL is eyeing to build up a steel facility on the same premises with a overall investment of Rs 300-350 billion.
"There is 6,000 acres available at the Sindri plant of the Fertilizer Corporation of India and we propose to invest Rs 300-350 billion in the project. The feasibility study is going on and should be ready in two to three months," Mr. CS Verma, Chairman, SAIL said.
Moreover, the company kicked off a novel 70,000 tonne a year tension levelling line at the company's Salem Steel facility.