Hold Mahindra Satyam With Stop Loss Of Rs 71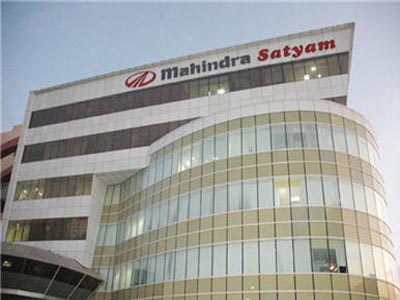 Investment advisor Kunal Saraogi has maintained 'hold' rating on Mahindra Satyam Limited stock with a target of Rs 90.
According to analyst, the investors can buy the stock with a stop loss of Rs 71.
The stock of the company, on April 28, opened at Rs 74.20 on the Bombay Stock Exchange (BSE).
The share price has seen a 52-week high of Rs 113.80 and a low of Rs 55.50 on BSE.
IT firm Mahindra Satyam announced that it would appoint around 18,000 people in the existing financial year.
Mahindra Satyam Head Recruitment and Media Sridhar Maturi stated, "We have plans of hiring about 18,000 people this year (FY'12). Over 5,000 are from campuses and the rest are from lateral hiring or recruitment of experienced hands."
At the end of October-December quarter, the company's total headcount remained at 28,832, up 764 people as against 28,068 employees during July-Sep 2010 period.
Mahindra Satyam has its development and delivery centres in the various countries across the world (the US, Canada, Brazil, the UK, Hungary, Egypt, UAE, India, China, Malaysia, Singapore and Australia) through which the company serves a long list of customers, comprising several Fortune 500 firms.
During September 2010, the company declared its first audited financial outcomes for 2009-10 after its initiator B Ramalinga Raju admitted to multi-crore accounting scam in January 2009.
In November last year, the company declared its primary quarterly result for the April-June period, the first time after disclosure of its July-September 2008 quarter earnings.