Hindus laud prestigious Elon University over construction plans of multi-faith center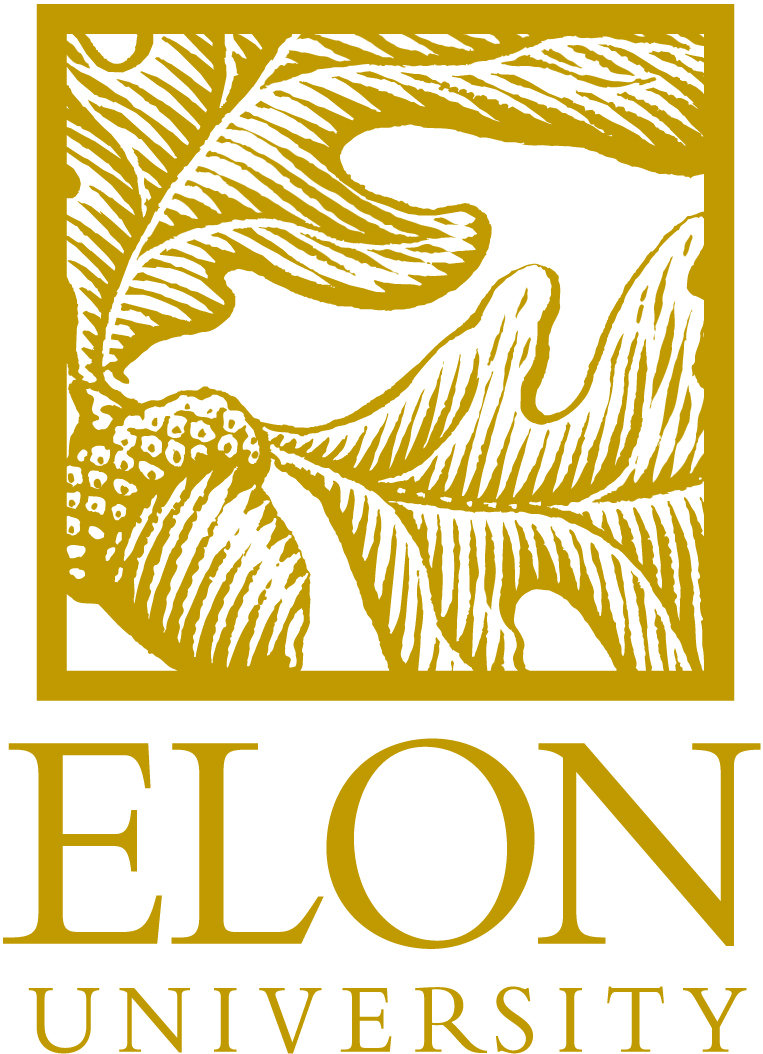 Hindus have applauded prestigious Elon University in North Carolina (USA) for planning to construct a multi-faith center for usage by Jewish, Muslim, Buddhist and Hindu students besides Christian students.
Acclaimed Hindu statesman Rajan Zed, in a statement in Nevada (USA) today, described Elon's proposal as "a step in the right direction". "We are all looking for the truth and in our shared exploration for truth, we can learn from one another and thus come closer to the truth", he pointed out.
Zed, who is president of Universal Society of Hinduism, argued that religion was a complex element of our lives and religion comprises much more than one's own individual experience or specific tradition. God, as a sign of God's munificence and benevolence, constructively wished presence of different faiths.
As reported in Elon student newspaper "The Pendulum", Elon president Leo M. Lambert, expressing plans for university's future at Student Government Association meeting, said that "increased diversity is a major priority" and "this includes racial, religious and socio-economic diversity".
Although Elon, a private comprehensive university, describes itself "rooted in the historic tradition of the United Church of Christ", but its weekly chapel services "provide an interfaith worship experience".
It offers semester long 300 level courses in Hinduism (covering karma, reincarnation, etc.) and Yoga (covering different yogic paths and variety of ascetic and meditative techniques, etc.). Its Department of Religious Studies, talking about itself, says, " It is not about finding the religion that has the "truth," but it does delve into the various truths that people everywhere believe."
U. S. News and World Report has named Elon as nation's top "School to Watch", ranked it number two among 118 Southern master's-level universities, and listed it as number one in "Programs to Look For" ranking. Founded in 1889 and situated on a 575-acre campus (Princeton Review recognized it as one of the nation's most beautiful campuses), its students come from 51 nations besides 43 states and District of Columbia in USA. It offers 50 majors and annual cost to each student is about $32,000. -Sampurn Media