High Inflation Index Will be a Concern for Indian Companies: Amit Gupta, Tradingbells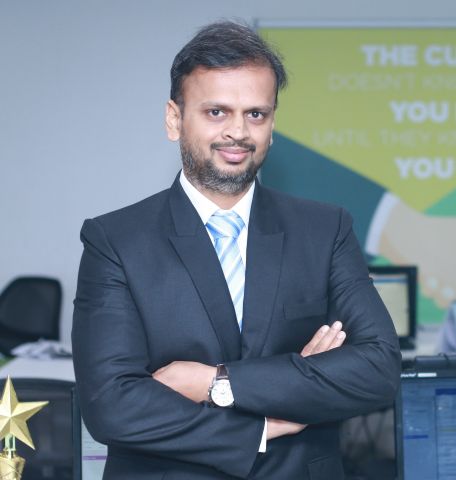 Indian government recently released inflation data and it has raised concerns about consumer demand in coming quarters. While inflation was under control for last few months, the recent increase will also lead to troubles of FMCG companies. Indian economy is facing some headwinds but the government has taken many steps to help certain sectors facing tough times.
A quote on India's Retail inflation data from Mr. Amit Gupta, CEO & Co-Founder, Tradingbells follows...
Inflation index CPI has moved above the mandated level of MPC of 4% which is a cause of concern but the rise in CPI is mainly on account of food and vegetable inflation while core inflation eases. At the same IIP at 8 years low which is witnessing a gloomy picture of the economy. RBI has to take a tough call to keep a balance between growth and inflation.
There are two possibilities in December monetary policy: First, MPC may take pause in December policy and cut in later policies after understanding trend in CPI as US fed chairman Powell also indicated pause in December Fed meeting and Second, MPC may overlook CPI and continue with rate cut cycle by saying that rise in CPI is mainly on account of food and vegetable inflation which may normalize soon.
The market may see some pressure especially Banking and other financial stocks after CPI data but the overall trend of the market will remain bullish till Nifty manages to trade above 11700 level.