HDIL capable of repaying its debt, officials
Submitted by Malini Ranade on Thu, 01/24/2013 - 22:57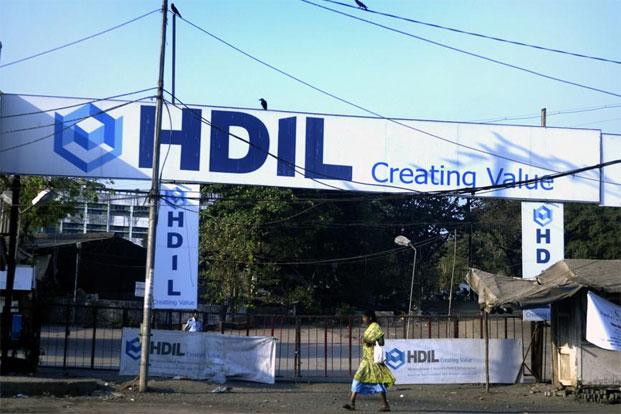 Senior officials at the Housing Development & Infrastructure have said on Thursday that the company is capable for repaying its debt to lenders.
Mumbai-based realty developer dismissed reports that suggested that the company is facing bankruptcy. The rumors of bankruptcy emerged after promoters sold 1 percent stake in open market and investors began selling their shares that resulted in a significant fall in the value of the shares.
The company said that the promoters decided to sell the stake to raise the money for a final payment for a piece of land acquired by the company in 2010-11. Sarang Wadhawan, MD and vice chairman, sold 50 lakh shares for Rs 57 crore earlier this week.
"There have been lots of rumors in the market about bankruptcy and defaults, which we totally deny. We are very comfortable with the debt repayment schedule and we are as per schedule," said Hariprakash Pandey, vice-president of finance at HDIL, in a conference call.
The company's shares have lost about a third of their value since Thursday as investors expressed over the fact that 98 percent of the promoter holding is pledged with financiers. If the share value continues to fall, the promoters will have to deposit more shares or return a part of money.
The company has a debt of Rs 4,096 crore and it is aiming to reduce it by 25-30 per cent in the current financial through FSI sales, TDR sales and project launches.