HDFC Bank seeks FIPB nod for hiking foreign shareholding limit; shares jump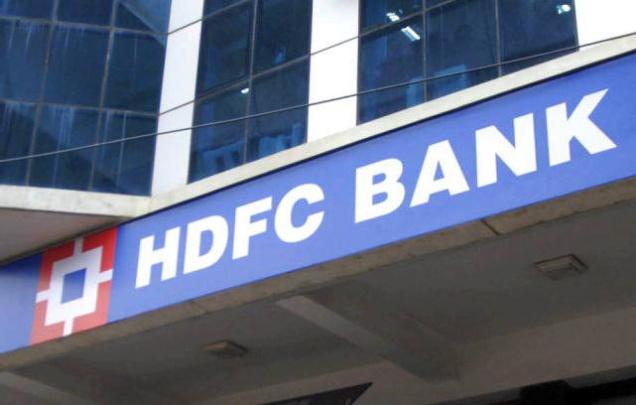 Shares of HDFC Bank gained nearly one per cent in morning trade on Wednesday, thanks to the bank's confirmation that it has filed an application with the Foreign Investment Promotion Board (FIPB) seeking permission for hiking foreign shareholding limit in the bank.
The application was filed in wake of the Reserve Bank of India's recent notification, in which it restricted FIIs from purchasing additional shares in the private sector bank as their shareholding had already exceeded the limit.
As on 13th of December 2013, total foreign shareholding, including those of FIIs/Non Resident Indians (NRIs)/Persons of Indian Origin/FDI/ADRs/GDRs, in the bank stood at 52.18 per cent of its paid-up capital, considerably above the limit of 49 per cent.
At 9:16 IST, HDFC Bank shares were trading at Rs 671 apiece, up 0.53 per cent. The stock hit a high of Rs 681 apiece thus far during the day.
HDFC Bank enjoyed an impressive increase of 27.1 per cent in net profit to Rs 1982.32 crore on 17.7 per cent increase in total income to Rs 11937.69 crore in the quarter ended September 30 this fiscal. At the end of the second quarter this fiscal, the private sector bank had 3251 branches and 11,177 ATMs.