HCL stock hits record high as Q3 results beat estimates
Submitted by Darpana Kutty on Thu, 01/16/2014 - 18:47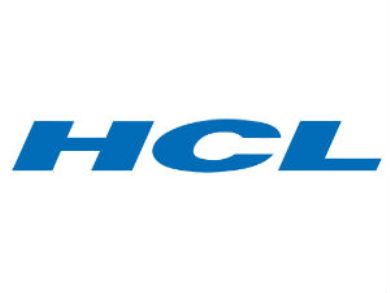 HCL Tech stock gained nearly 3.5 per cent to hit its record high of Rs 1,377 a share in early trade on Thursday, owing to more than expected rise in the company's consolidated net profit in the December quarter.
The company announced that its consolidated net profit jumped 58.4 per cent year-on-year to Rs 1,496 crore in the October to December quarter. A group of 24 analysts had pegged consolidated net profit figure for the company's third quarter at Rs 1,422 crore.
Revenue in dollar terms came in at $1,321 million, up 4 per cent over the preceding quarter, while the EBIT margins jumped to 23.7 per cent.
Anant Gupta, President and CEO of HCL Tech, said that the company continued its profitable growth trajectory and also crossed several milestones during the quarter the under review.
Commenting on the quarterly results, Mr. Gupta said, "HCL continues its profitable growth trajectory with yet another stellar quarter of 4% QoQ revenues growth and 39.1% YoY net income growth. The company also crossed many milestones . with our CY13 revenues crossing the $5bn landmark."
However, some analysts issued a note of caution, saying the company's balance sheet could come under pressure as 50 per cent total revenue goes to account receivable and unbilled revenue is half of revenue.
At 9.29 a. m., shares of HCL Technologies Ltd were trading at a gain of 2.6 per cent, outperforming the broader Nifty's gain of 0.2 per cent.