Gunmen steal cocaine cache from police evidence depot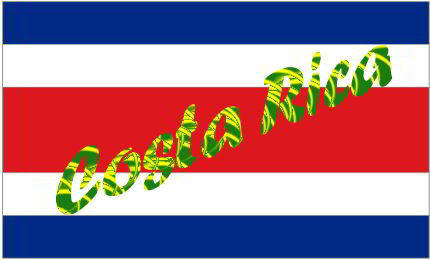 San Jose  - Heavily armed gunmen stormed a police evidence facility Thursday in southern Costa Rica, making off with 320 kilogrammes of recently seized cocaine, authorities said Thursday.
The cocaine was originally been seized Sunday in Sirena in the Corcovado national park, in Costa Rica's southern Pacifico Sur region.
Five men armed with machine guns and revolvers struck early Thursday in Golfito, 300 kilometres south of San Jose, subduing two police officers guarding the facility.
Police were trying to track down the drug traffickers Thursday, though authorities did not rule out that they might have fled into neighbouring Panama. (dpa)