Gujarat NRE acquires Australian-based Elouera mine, Stock up 3%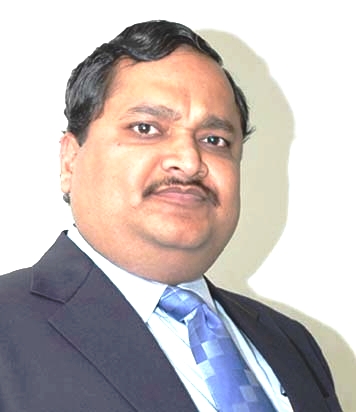 Gujarat NRE Coke Ltd has announced that that the company has completed the acquisition of the Australian-based Elouera mine (Elouera) from world's largest resources group BHP Billiton. BHP Billiton is a part of the Illawarra Coal Business located in New South Wales, Australia.
The company stated in a release that the acquisition was made through Gujarat NRE Resources NL (Gujarat), the Australian flagship firm of the Gujarat NRE Coke group.
The firm further added that, it has also received shareholder's approval for raising the holding limit of FII in the shares of the firm beyond 24 per cent, up to the sectoral cap of 74 per cent, applicable in compliance to the RBI norms.
The Elouera mine is a part of the Illawarra Coal business, and the sale includes the mine, associated land holdings and the responsibility for rehabilitation and closure of the mine once operations are complete. The acquisition of the Elouera Mine will accord the Gujarat NRE group ready infrastructure, including mining equipment and railway access to Port Kembla.
Gujarat NRE Resources intends to start mining from February 2008, with development work on the first of the three longwall blocks commencing with immediate effect. The company has also announced that the mine will be re-christened NRE Wongawilli as a recognition of the mine's historical value to the district.
Gujarat NRE Coke presently holds market cap worth Rs. 3309. The company has showed a net profit of Rs 13 crore for the quarter ended September 2007 as against Rs. 2 crore in same quarter of last year.
At 2:15 PM, the share was trading at Rs. 115 on NSE, up by 3 % compared with previous close of Rs. 112. The stock has touched an intraday high of Rs. 119 and low of Rs. 113.