Govt. announces more incentives for ailing sugar industry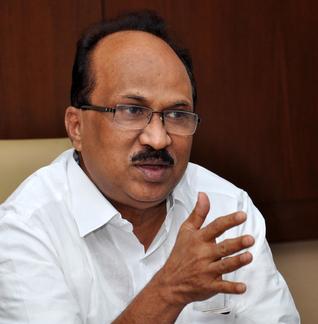 Providing yet another big relief to the struggling sugar industry, the government has announced its decision to provide financial assistance to sugar manufacturers to export up to 40 lakh tonnes of raw sugar for a period of two years.
Food Minister K V Thomas said the government decided to give incentives to promote raw sugar as a new product.  The new incentives were approved by an informal Group of Ministers (GoM), headed by Agriculture Minister Sharad Pawar.
However, the modalities and quantum of the new incentives are yet to be worked out.  Incentives will be given on per tonne raw sugar basis from the Sugar Development Fund (SDF).
Mr.  Thomas also dropped a hint that the incentive be far below the Rs 3,500 per tonne demanded by the Indian Sugar Mills Association.
The new incentive of providing financial assistance to sugar manufacturers for exporting raw sugar aims at combating the glut of refined sugar and arresting a potential fall in prices of the item.
But, sources said that export of raw sugar would lead to a loss of Rs 4,500 a tonne as sugar prices in the international market are less.  Sugar production costs Rs 26,500 a tone, while it is currently selling at Rs 22,500 a tonne in the international market.
This is the second major incentive for the ailing sugar industry.  A few weeks back, the Congress-led UPA Government announced interest free loans of around 7,000 crore for sugar manufacturers to enable them to pay cane farmers.