Google's Great Online Shopping Festival attracts 2 million visitors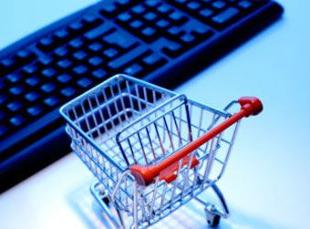 The Great Online Shopping Festival (GOSF), Internet search giant Google's annual online shopping extravaganza, attracted 2 million visitors this year as Web users swarmed e-commerce sites to check out deals on consumer products.
Google said that GOSF enjoyed nearly 100 per cent increase in the number of visitors to 2 million this year, against 2012's maiden edition.
Visitors hit e-commerce sites to check out deals on electronics, watches, shoes, travel and even offbeat categories like cars and housing. Tata Housing sold more than fifty-five flats with a sales value of more than Rs 25 crore between December 11 and December 14. Nearly 30 per cent of purchases were made by NRIs and 40 per cent of the bookings came from tier II cities.
Nitin Bawankule, Director of eCommerce at Google India, said, "Even offbeat categories like cars and housing saw great traction during the festival with Tata Housing closing booking of over 55 flats."
The Internet giant also claimed that its e-commerce partners enjoyed an increase of 3-4 per cent in daily sales during the GOSF event. The company has more than 200 e-commerce partner websites, including eBay, Snapdeal and Myntra.
Of the 2 million visitors, around 50 per cent were women; while nearly a third of the total online buyers were first time shoppers on most e-commerce sites. The peak time of traffic was 2pm to 8pm, with 62 per cent visitors coming from the age group of 18-34 years.