Google adds 79 more patents to OPN Pledge list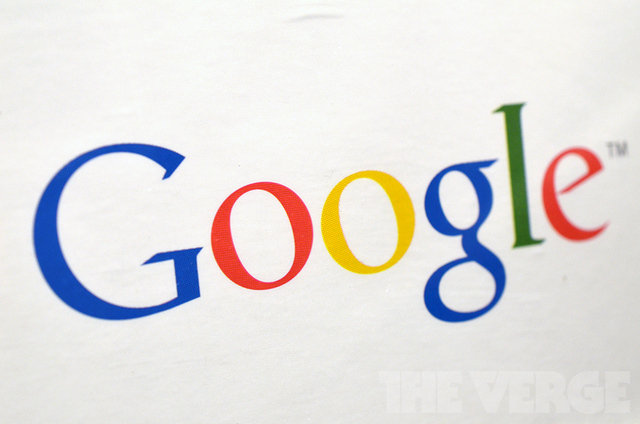 In order to help foster innovation in the field of open source software, Internet search giant and software developer Google has added 79 more patents to the list of patents for which the company has pledged not to sue any user, unless first attacked.
The new patents added to the company's Open Patent Non-Assertion (OPN) Pledge cover software used in operating data centers, including database management, middleware and distributed storage and alarm monitoring.
The Open Patent Non-Assertion (OPN) Pledge was first annopunced in March this year as part of the company's efforts to encourage pro-competitive, defensive use of patents to boost open-source innovation. Initially, the company has added a total of 10 patents to the list.
Duane Valz, senior patent counsel for Google, wrote in a blog, "To date, the patents we've included in the Pledge have generally related to 'back-end' technologies: servers, data centers, and the like."
Valz stressed that that open-source software is playing a vital role in transforming development of consumer products and that the company could thus announce additional extensions to the patents covering those types of technologies.
Google, the world's most popular Internet search giant, had acquired the newly added 79 patents from tech giants IBM and CA Technologies.