Glaxo's sales fall 61% in China
Submitted by Piyush Diwan on Thu, 10/24/2013 - 16:38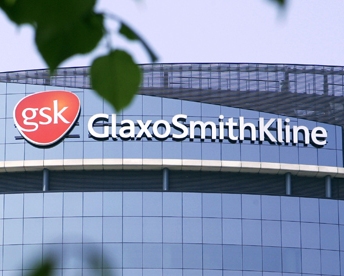 Pharmaceutical giant, Glaxo has said that it sales has fallen by a disappointing 61 per cent in China during the third quarter as the company faces a massive investigation into bribery in the country.
Britain's biggest drugmaker's business has been impacted due to the ongoing investigation into its business by the authorities in China. The crisis in China affected its turnover to be below market expectations at £6,610 million. The company's third quarter core earnings per share (EPS) was recorded at 28.9p and the company expects the EPS to grow around 3-4 per cent on a constant exchange rates basis.
"At this stage, it is still too early for us to quantify the longer-term impact of the investigation on our performance in China," Glaxo said.
Police in China had accused GSK of bribing officials and doctors on Monday for increasing sales and the prices of medicines in the Chinese markets. It has been alleged that the company paid up to 3 billion yuan or $489 million to 700 travel agencies and consultancies for facilitating the transfer of bribes. Chinese authorities are investigating investigations of a wrong practices and crackdown on bribery in the pharmaceutical industry in China.
GSK also said that it is concerned over the allegations against it operations in China. Chief Executive Andrew Witty had sent Abbas Hussain, GSK President Emerging Markets as well as the group's global head of internal audit and a senior legal official to China for controlling the crisis.