GIC acquires Blackstone's 50% stake in London's Broadgate complex
Submitted by Hina Deshpande on Wed, 12/25/2013 - 19:17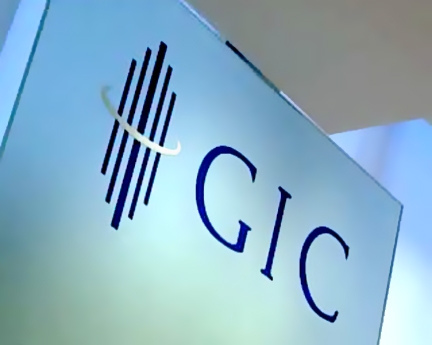 Singapore sovereign wealth fund, GIC has said that it has acquired Blackstone Group's 50 percent stake in London's Broadgate office complex.
Singapore sovereign wealth fund is looking to generate stable returns form the real estate sector. GIC acquired cluster of 17 office buildings, shops and restaurants in the City of London's financial district. The two companies said in a statement that it covers 4.7 million square feet in the city. GIC also signed a joint venture with British Land that has the remaining50 per cent stake in Broadgate.
New York-based Blackstone has agreed to sell the stake for more than 1.7 billion pounds to the fund. GIC already manages more than $100 billion of assets including stakes in Citigroup Inc. and UBS. The fund also invested in space in San Francisco's financial district and it was also part of the group that acquired headquarters of Time Warner Inc. in New York City.
"The estate will give us an attractive combination of stable long-term income with the potential to create additional value through active management, repositioning of the office buildings and by enhancing the retail and leisure offer," Christopher Morrish, European head of GIC Real Estate, said in the statement.
Technology Sector