Gadkari calls for education of Muslims girls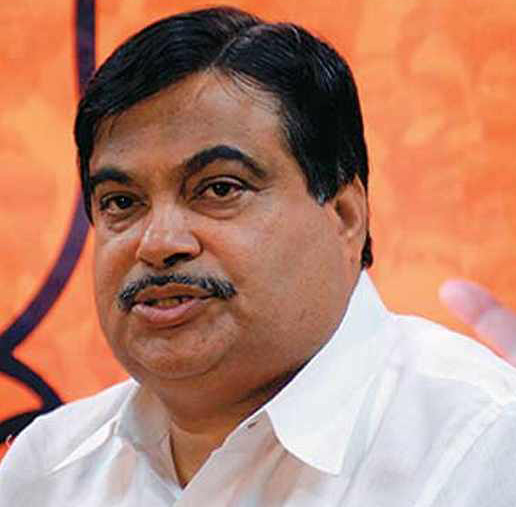 Nagpur, Mar 9 : Bharatiya Janata Party ( BJP) leader Nitin Gadkari has called for education, especially of computer knowledge for Muslim girls for the development of the country.
Addressing a gathering of Muslims here yesterday, Gadkari said: "We should give good education to the women in our family and also adequate computer knowledge.  I have donated computers to several Muslim organisations and asked them to pray ten times a day."
"But I told them that everyone in our locality should know how to use computer since the future belongs to information technology and biotechnology.  If you learn the computer, there would be no unemployment and scarcity of the food in your life.  You would prosper in life," he added.
Gadkari also lashed at the Congress, accusing it of neglecting the rights of Muslims and not giving them proper housing facility.
"In the last 10 years of Congress rule, no poor man has got a plot to construct a house.  I have taken an oath that if I become a lawmaker, I will build houses for people belonging to economically weaker sections of the society in my tenure of five years for atleast four to five hundred thousand people," Gadkari said. (ANI)