FUJIFILM launches new range of Digital Cameras
Submitted by Bhuvan Kala on Fri, 08/21/2009 - 23:50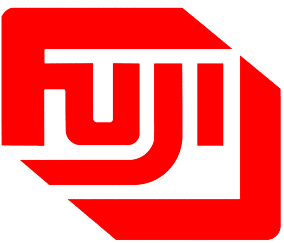 Japanese firm FUJIFILM has added more products in its portfolio, launching new digital camera models, namely, FinePix S1500 and FinePix F200EXR in the market. The company is eyeing a 15 percent market share in Indian digital camera segment in coming three years.
The company is also offering special schemes and discounts on the products at the auspicious occasion of Onam, an esteemed festival celebrated in costal states especially in Kerala. MD of FUJIFILM India, Kenichi Tanaka said: "We are very hopeful that out new models, discounts, extra warranty and free accessories coupled with our extended reach through a customer service centre in the state shall influence the buying decision of the customers."
FUJIFILM FinePix S1500 is a power-efficient device, which uses AA batteries and AA lithium batteries for 300 and 700 shots respectively. Its key features are 10 Mega Pixel resolutions, red eye removing features, face detection and auto focus facility.
The camera, priced at Rs 13449, offers 12x optical zoom i. e. 33mm-396mm equivalent, which can prove very much beneficial for modern amateur photographers.
FUJIFILM FinePix F200EXR is available at Rs 18999, and has features such as EXR auto mode, strong Fujinon 5.0x wide angle optical zoom lens, high noise, bounded dynamic range and 12 MP resolutions. 
Technology Sector