Fujifilm launches 3D camera
Submitted by Bharat Ghai on Mon, 07/27/2009 - 23:11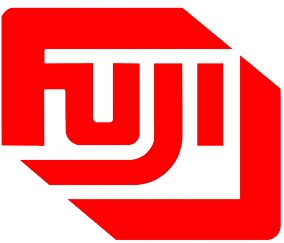 Japanese photography and imaging firm, Fujifilm has introduced the world's first 3D digital camera, FinePix REAL 3D W1 which is expected to hit market in September this year.
It differs from currently available cameras on accounts of its unique 3D still image capture capability and 3D video recording capabilities. The camera, having all common features such as 10 mega pixels, 3x optical zoom, a 2.8-inch display screen, is expected to revolutionize the photography world due to its unique and highly fine 3D picture quality.
The camera is equipped with twin lenses and twin sensor technology apart from photo blending facilities to give pictures 3D qualities. 'Real 3D Lens System' and two Fujinon lenses offers exquisite photography experience. Customers can order special printouts from the laboratory in Japan to enjoy high quality 3D holographic print with an option to locally develop the pictures.
The actual price of camera is yet to announce but it is expected to cost around USD 640 dollars. It will be initially launched in Japan in next month while introduced in the global market in late August.
Technology Sector