Fuji film reveals its FinePix HS 10
Submitted by Darpana Kutty on Sat, 06/05/2010 - 06:50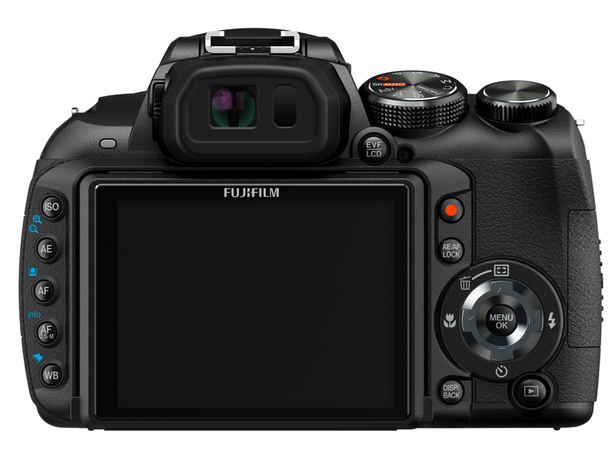 Talking about Fujifilm's new camera- FinePix HS 10- one has to talk about its various new features like, 10 megapixel CMOS sensor. This camera has the capability of capturing images at 10 frames per second for up to 7 shot burst.
The whole new FinePix HS10 camera lies between a point-and-shoot camera and DSLR. It is loaded with moving LCD screen and twist-barrel manual control zoom lens. It has a triple image stabilization control to fight against sudden shakes.
Fuji film's new camera comes with 30x Optical Zoom and has 24-720mm range lens that helps taking images from wide angles to ultra telephoto.
It also consists of a motion remover, Mode, which facilitates the user to delete moving objects from the shots. This mode makes it possible for the user to take five images in succession, then analyze them and combined to fabricate a single image. This allows the user to remove the moving objects from the images.
An added feature of this camera is its competence to capture full HD 1080p movie with stereo sound. It also provides a mini HDMI output that allows users to record HD movies and then hook it up to a HD display.
It also permits to make the best of high speed video functions that allows capturing 1,000 frames per second for ultra slow motion video.
Fuji film wants to capture photographers, who are seeking SLR levels and offers this camera in the Indian market at an MRP of Rs. 27,999.